A PATH
TO HEART
Autobiographical Scrolls
Thesis, 2021
"We can't explain anything without knowing it's all coming from our hearts, from how we perceived things."
Ruzhi
Experimental Sound Design
Audio Visual, 2021
Ruzhi is a music piece I wrote after my Grandma passed away during the pendemic. It's about fidelity, tactility of the real world. What we see, how we feel, what we encompass, what would be the grand finale.
SHEER
Branding, 2020

Sheer is a branding project for a theoretical company which focus on virtual fashion. Inspired by digital filters and the rising of hot feeds culture, The goal is to build a brand which speaks for the things most millennials are seeking for — the fluidity in gender, the embracement of challenge and the craving for individual uniqueness.










HIKARI
Art Direction + Visual Identity, 2020

Hikari is a contemporary dance show that observes the social constructs, power hierarchy, and the fortuity of events. From the desires, morality, and violence, we examine into what drives us all to pursue the impossible.




MACHINA
Digital Direction + New Media
Experimental Dance Film, 2021

Machina is a story about how a human girl comes to coexist with supercomputers. Each of the collage makes up a chapter in the video to tell a story of mind, body, and neurons.









PRINT
MATTER!
Poster Works, 2019-2021



1.CalArts PrintFair Poster
Collab with Erica Yi, Kento Shirosuka and Joe Suh, 2019

2.CalArts Halloween, 2020

3.Redcat Poster for CalArts Spring Dance, 2020

4.VOTE Flyers in Riso
Collab with Sarah Lee

5.Poster for A4D(Artists for Democracy) featuring Amir H Fallah's speech, 2021

6.Poster for CalArts Winter Dance Concert, 2021

7. Redcat Poster for Rosanna Gamson
Collab with Sarah Lee, 2020

8. 1 min Dance Poster, 2021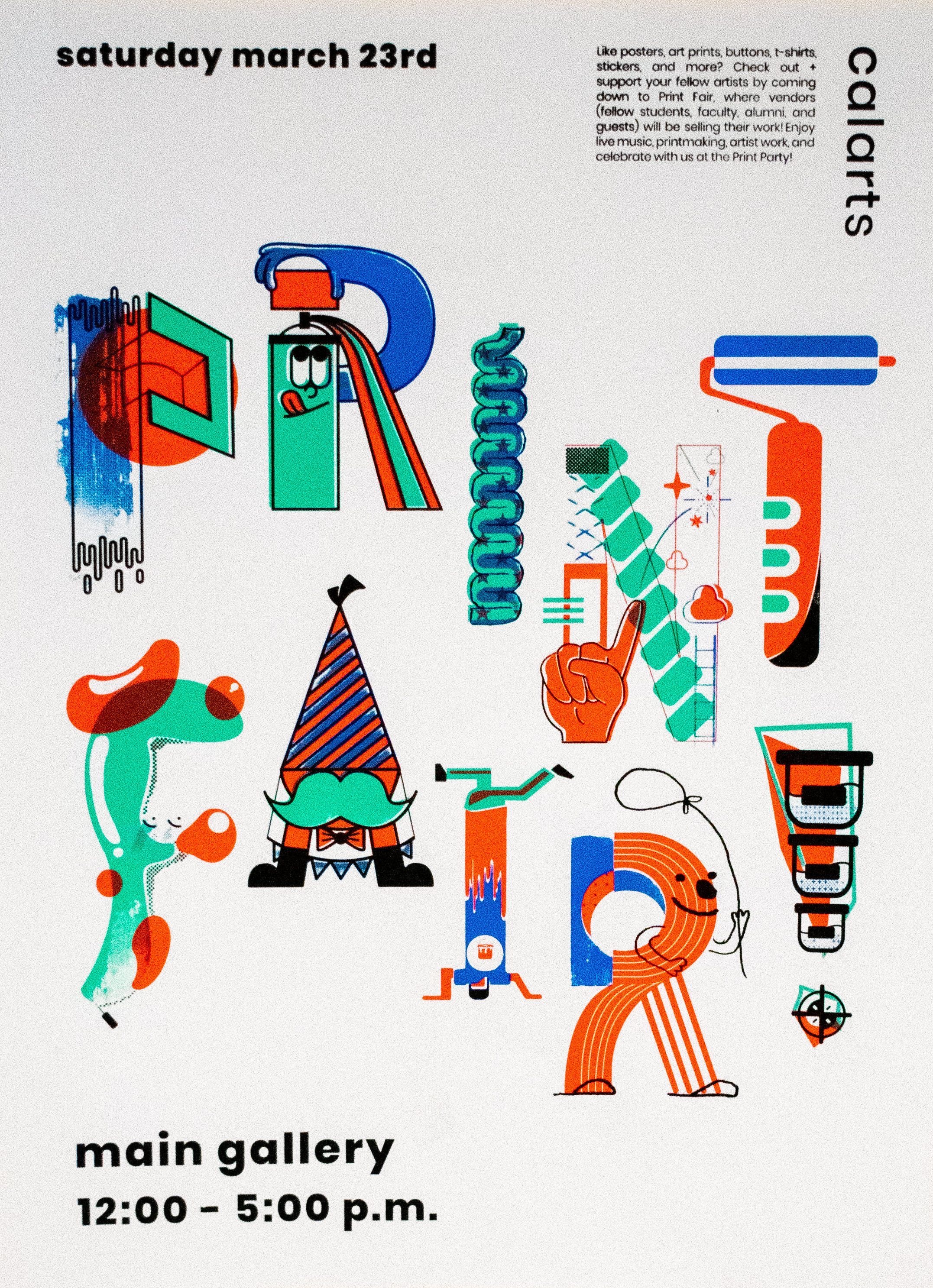 LAYERED TYPE
Type Experiment, 2020
POLY BLUE
Vinyl Record Design, 2020

Album cover design for
Jessica Pratt.

CALARTS
T-SHIRT SHOW
Merch Design, 2019-2020


Screenprinted Shirt designed for CalArts yearly T-shirt event.